Engage with Employers through
Recruiting Events and MBA Competitions
Create your account and start your career search!
Virtual Platforms
Participate in Virtual Career Fairs and connect through your Virtual Campus
Attend large formal presentations or participate in small informal meet-ups
Various session types; One.On.One, Webinars, Coffee Chats, and much more
Personalized platform for the school's and company's branding
Learn more
Recruiting Events
Explore fast-track career opportunities
Gain insights through real-time presentations
Engage with keynotes, recent hires, and hiring managers
Ask smart questions and differentiate yourself
Attend Recruiting Events
MBA Competitions
Identify the MBA Competitions that match your profile and interests
Participate, learn and showcase your expertise and passions
Engage with the hiring managers and stand out from the crowd
Search MBA Competitions
Upload your profile and share your preferences.
Receive invitations to the events that match your profile.
Engage in real-time with employers.
Sample recent or upcoming events for you
Current Events (Open for registration)
Amcor Accelerated Career Development Program
Feb. 1 & Feb. 8 & Mar. 1 & 16, 2022
The Accelerated Career Development Program gives you the opportunity to show your strengths in two different sales and/or marketing roles over a period of 4 years. As part of the program, you will be embarking on a development journey that also expan...
Register
Flyer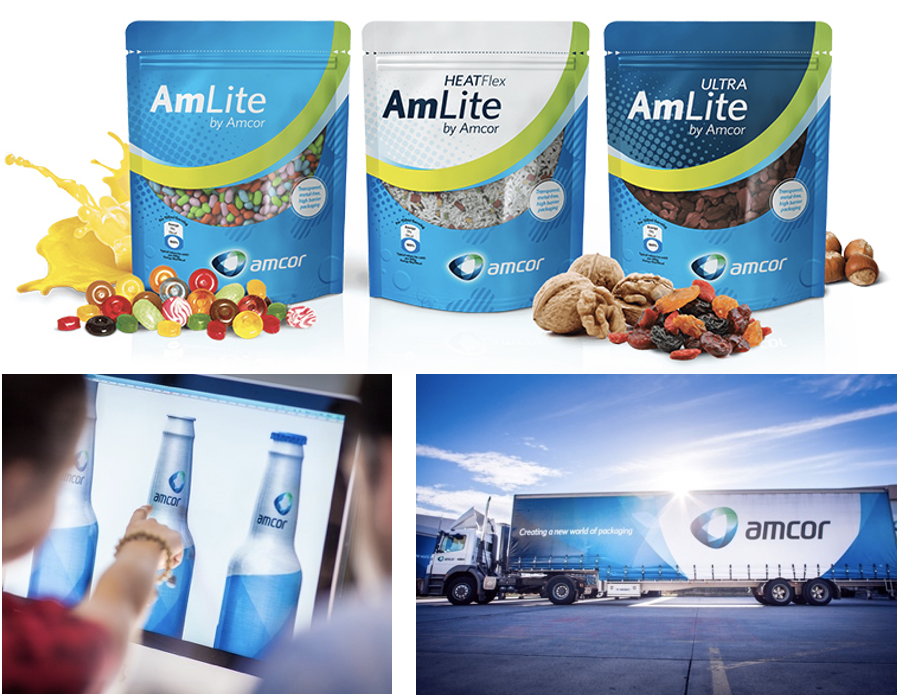 ESSEC Talent Days 2022
Jan. 25 to Jan. 26, 2022
Welcome to the ESSEC Talent Days 2022 where employers from around the world can interact with and recruit ESSEC students and recent alumni from all programs....
Register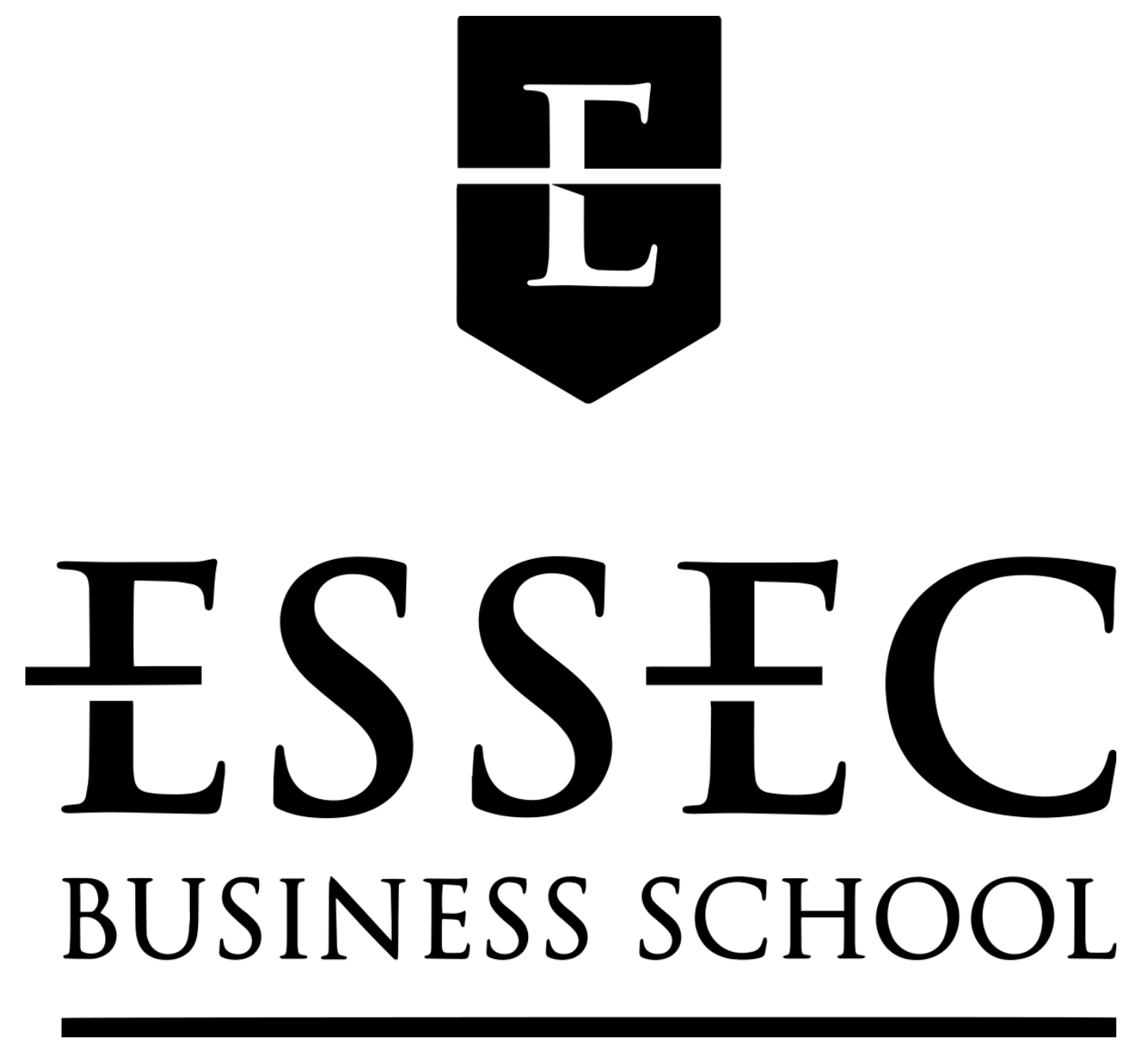 Spring 2022 McCombs Career Expo.
Feb. 2, 2022
McCombs Career Management welcomes you to the Spring 2022 McCombs Career Expo. This event provides opportunities for employers to recruit full-time and internship candidates at the McCombs School of Business....
Register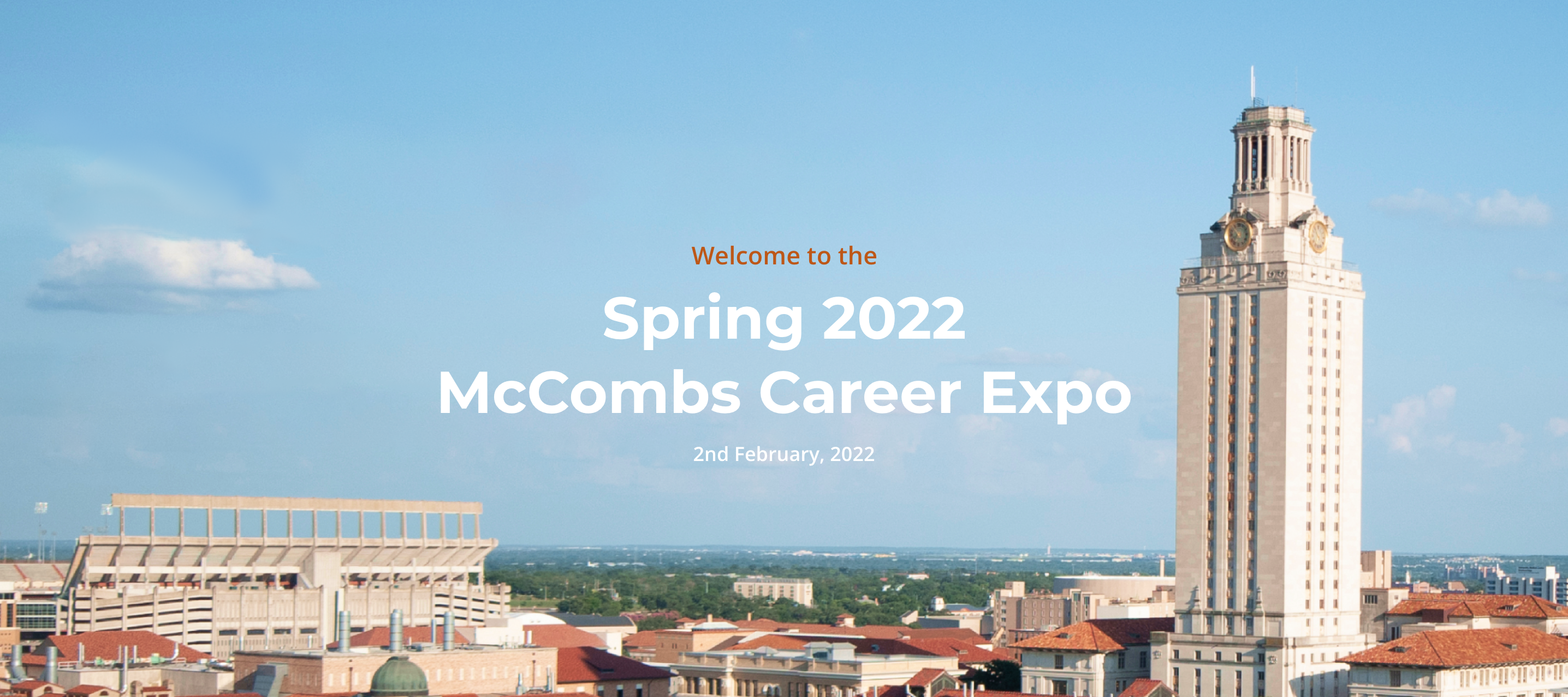 IESE Virtual Career Forum
Feb. 8 & Feb. 9 & 10, 2022
Welcome to the IESE Virtual Career Forum where employers from around the world can virtually interact with and recruit talented graduate business students from IESE.

IESE is hosting a VIRTUAL CAREER FORUM with our MBA, EMBA & MiM students (and alu...
Coming soon...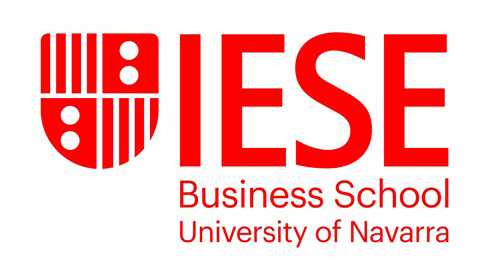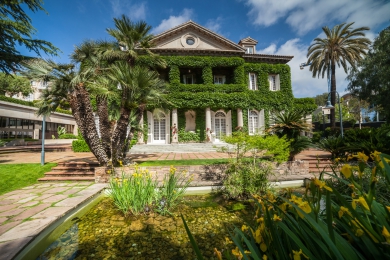 WBS Employer Engagement Day
Feb. 23, 2022
It's time to engage with future employers! Are you searching for any internships, placements, graduate roles or experienced hire positions throughout 2022? Welcome to our Warwick Business School's Employer Engagement Day. This online event will give ...
Coming soon...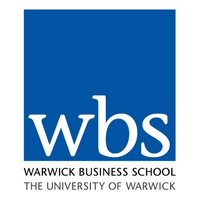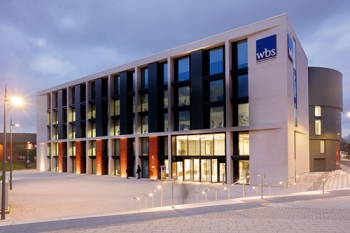 Mind Your Career: Mastering the Inner Game
Mar. 9, 2022
n working with thousands of executives around the world on their career planning and transitions, Peter has come to an awareness that 80% of success is mindset. The ability to achieve greater levels of success in business, career and life rests not i...
Register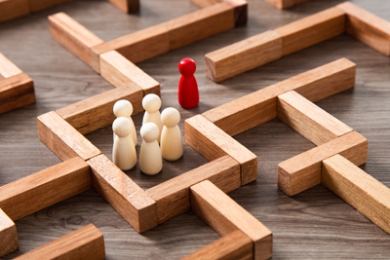 Past Events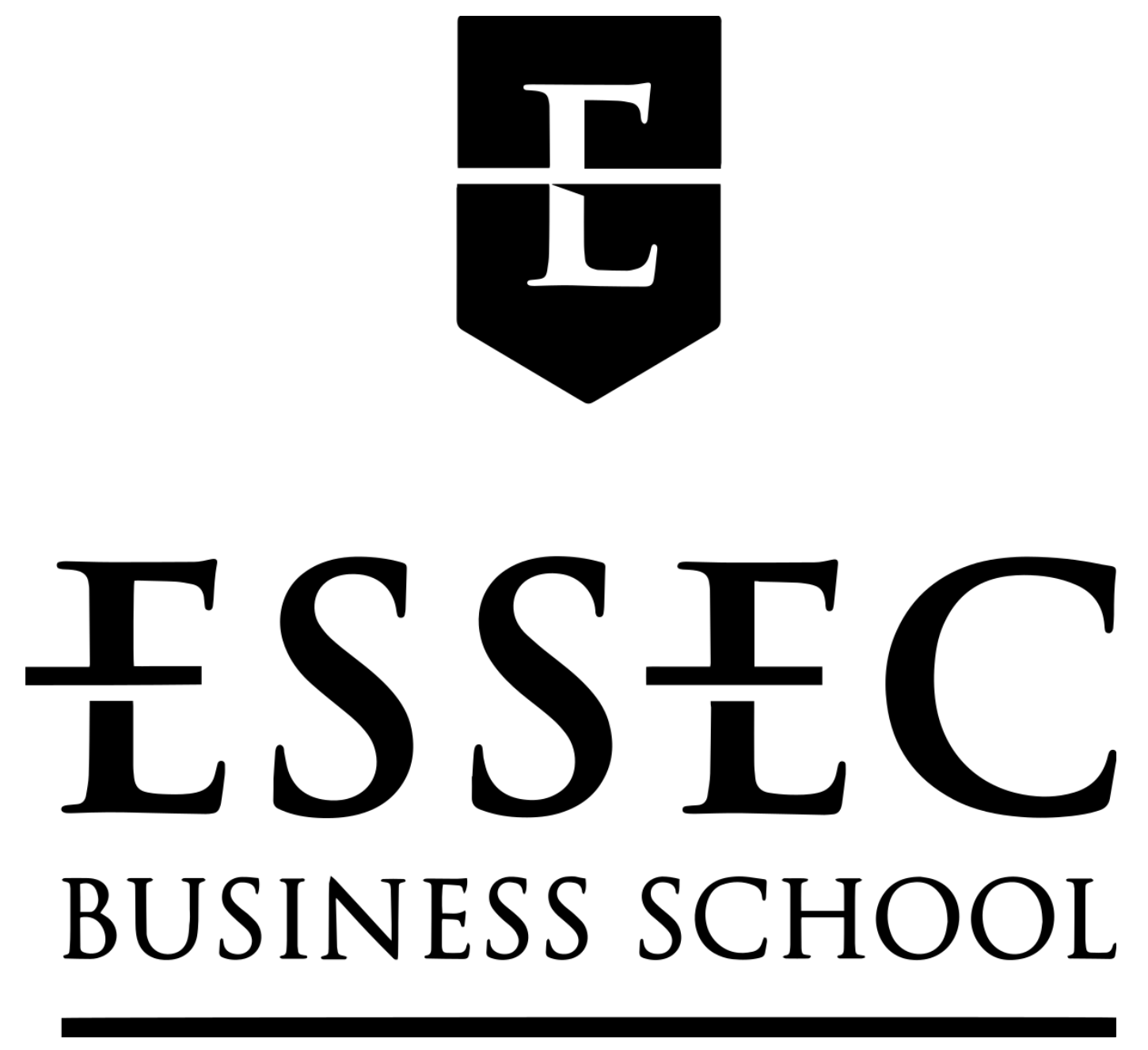 ESSEC Virtual Law Career Fair
Nov. 30, 2021
Welcome to the ESSEC Virtual Law Career Fair where employers from around the world can interact with and recruit ESSEC students and recent alumni from all programs.
Participating Companies
Test Corporation
Baker McKenzie
Cleary Gottlieb Steen & Hamilton LLP
EY Luxembourg
Bredin Prat
McDermott Will & Emery
Darrois Villey Maillot Brochier
ESSEC Alumni
AFJE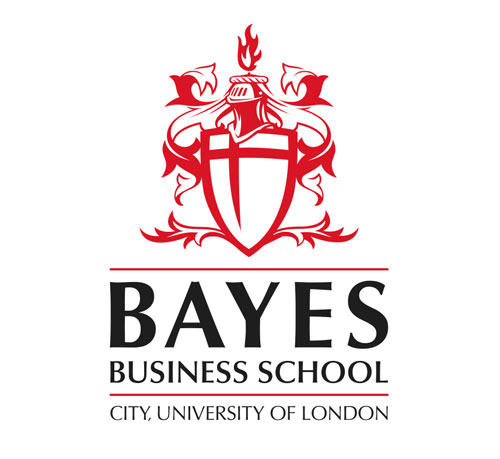 Bayes MBA Careers Forum
Nov. 25, 2021
A day of thought leadership hosted by the MBA Career and Professional Development Team.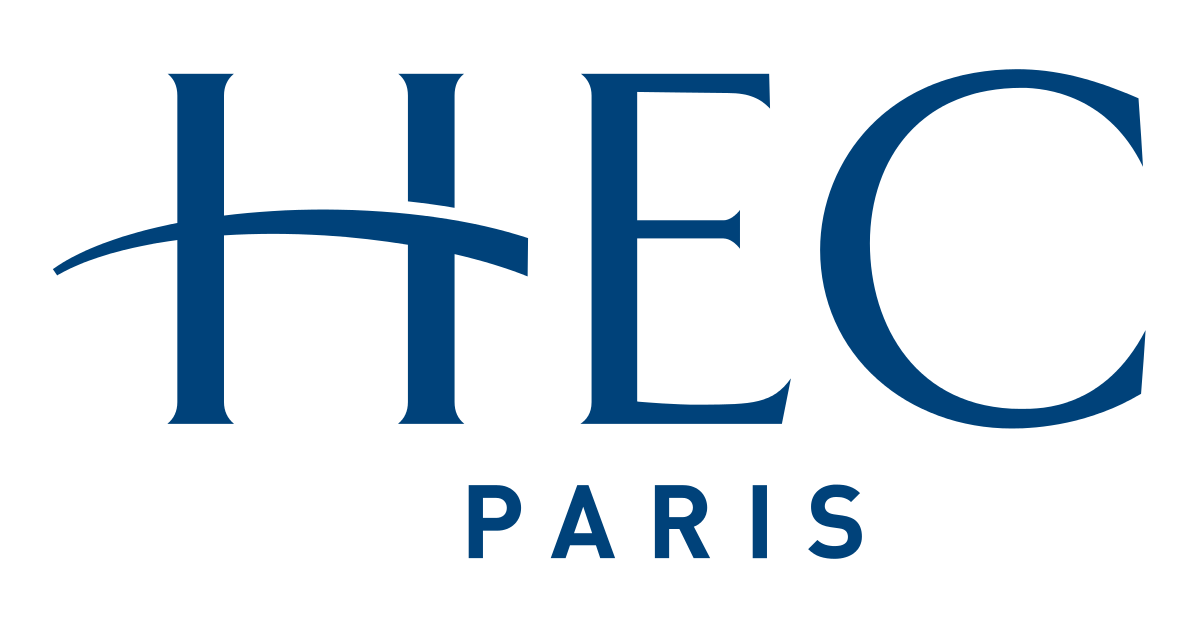 HEC Digital & Tech Virtual Career Fair 2021
Nov. 4, 2021
Welcome to the HEC Digital & Tech Virtual Career Fair 2021, where companies from around the world present their unique career opportunities in Digital and Tech. You will also interact with startups from all sectors with great internship offers. Interact with them virtually, ask questions and get recruited.

USC GCS Diversity Networking Reception
Nov. 4, 2021
The event will be open networking, providing ample opportunity to mix and mingle with attendees to learn more about what diversity means at an organizational level as well as to our students. We are proud to be working in collaboration with Marshall Graduate Women in Business, Black Graduate Business Leaders, Marshall Pride and the Latino Management and Business Association.
Participating Companies
Salesforce
Test Corporation
Infosys Consulting
GCS Help Desk
Visa inc.
EVgo
Transom Consulting Group
Taco Bell
Housecall Pro
Tubular Labs
Gentefy, Inc.
Southern California Edison (SCE)
Public Media Group of Southern California
REDF
Kinship, a division of Mars

Frankfurt School Virtual Career Day 2021
Nov. 3, 2021
As Frankfurt school student and alumni, you can register for free and get in contact with companies from various industries and locations that are looking for top business talent. Many alumni represent their companies and look for talent at their Alma Mater.
Participating Companies
RBC Capital Markets
Procter and Gamble
Test Corporation
Bain & Company
ING
Merck
proresult Unternehmensberatung
Sopra Steria
Ebner Stolz Management Consultants
Severn Consultancy GmbH
iBanFirst
Frankfurt School Career Services
Gain.pro
Ardian Germany
About You
Baker Tilly
BlackRock Investment Management
Capgemini Deutschland
Döhler Group
Dr. Oetker
goetzpartners
Moody's
EXXETA
Peek & Cloppenburg
plenum AG Management Consulting
DekaBank Deutsche Girozentrale
Rautenberg & Company GmbH
IMAP M&A Consultants AG
Union Investment
Solactive
msg GillardonBSM AG
Warth & Klein Grant Thornton AG
Lucht Probst Associates
Passcon
Jones Lang LaSalle
WTS FAS
Andersch AG
Northern Data
Deutsche Beteiligungs AG
Bankhaus Metzler
CGI Deutschland BV & Co.KG
Chom Capital
2perspectives GmbH
BDO AG Wirtschaftsprüfungsgesellschaft
Merz Pharma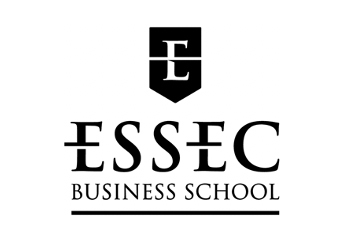 ESSEC Virtual Talent Day
Nov. 3, 2021
Welcome to the ESSEC Virtual Talent Day where employers from around the world can virtually interact with and recruit talented MBA students from ESSEC Business School
Participating Companies
CDPQ
Test Corporation
LVMH Perfumes & Cosmetics
Sprim Asia Pacific Pte Ltd
Neu Entity
Guidepoint
Waitrr
APACMed
B Capital Group
Wealth Management Alliance
Chab Events
Sea
The Hour Glass
RTG Group Asia
Phaidon International
Little BIG Connection
Seeteey Pte Ltd (Flour Power)
SOPEXA
Help your students engage with employers through online events and MBA Competitions.
Find out more
Connect and interact in real-time with top MBA students.
Find out more
Trusted by +100 Business Schools
Get Started with MBA-Exchange.com Today