More than Career Opportunities
Create your Account
Already have an account? Login here
Find your next career move. Watch our 90-seconds video!
Discover how we can help you
A sample of what we have for you

Nov 26th
Operations, Production & Supply Chain

Groupe DANONE

In this webinar, you will learn:. -What is the reality about this transition and whether the facts support the myth. -Why the transition from consulting to C-suite makes an attractive value propositio...

Morgan Stanley is a global leader in investment banking, with a strong track record of success in mergers & acquisitions (M&A) advisory and in equity and debt financing. We are consistently recognized...
Morgan Stanley
Meta Platforms, Inc. develops products that enable people to connect and share with friends and family through mobile devices, personal computers, virtual reality headsets, wearables, and in-home devi...

Nov 22nd
Consulting, Management & Strategy, Operations, Production & Supply Chain

Education Pioneers

Nov 26th
Engineering & Sciences

Amgen

Are you a passionate and driven sales executive in the early years of your career and want to accelerate your quota carrying sales skills and experiences? Would you thrive in a customer-facing, fast ...
SAP
Deloitte and the Deloitte Foundation host the annual NCC with students from top MBA programs in early December at Deloitte University, Deloitte's leadership center in Westlake, Texas.

Changing industry is an inevitable part of most careers these days, whether through itchy feet, economic needs or serendipity, or indeed due to the seismic changes going on in the world of work that m...
The Bosch Group is a supplier of technology and services. It employs roughly 390,000 associates worldwide (as of December 31, 2016). According to preliminary figures, the company generated sales of 73...

At BASF, we create chemistry through the power of connected minds. By balancing economic success with environmental protection and social responsibility, we are building a more sustainable future thro...
BASF

The Texas Venture Labs Investment Competition (TVLIC) mimics the real-world process of raising venture capital. Graduate students from the University of Texas System present their ideas for new busine...
RECC is a traditional-style case competition where teams from top schools compete to solve one of the many significant challenges facing the renewable energy industry. A sound understanding of busines...
Jobs
Development Programs
Employer Directory
Events
Knowledge
Here's what our members are saying...

MBA-Exchange.com has been an essential partner for our MBA. Not only do they offer access to case competitions, Leadership Development programs and MBA job offers, the team has always been present to train our students on how to apply, what to apply for and when. Without MBA-Exchange.com during these very difficult times our cohort would have limited options. We cannot thank them enough for all they have done for our MBA!!

Patti Brown, ESSEC Business School

Our students and staff have found MBA-Exchange.com to be one of the most user-friendly and comprehensive resources for MBA students seeking both US and global opportunities, not only the most exhaustive list of leadership development or rotational programs, but the research capabilities regarding jobs, hiring and insights into the MBA hiring market. It is one software platform that truly complements any recruiting software an office may be using. Wouldn't know where to refer my students for another one-stop resource at this high caliber, if MBA-Exchange.com wasn't available.

Mark Brostoff, Assistant Dean and Director, MBA Career Services, USC Marshall School of Business

I have been using MBA-Exchange.com to support our Mandarin Leadership Development Program recruitment campaign over the past 5 years. Every time, I am impressed by their customer focused attitude, speed and quality of the delivery and overall professionalism. They have helped us reaching our targeted potential candidates in an effective and efficient way, with limited internal resources involved. Well done and highly recommended!

Ann Zhu, Associate Director, China 2020 Talent at Bristol-Myers Squibb

The MBA-Exchange.com team delivers! They've been highly responsive and proactive in ensuring our student utilization objectives are met. It is also refreshing to see the continuous efforts to further improve their product. We have been very pleased

Randall Lewis, Executive Director, Purdue University

I have known MBA-Exchange.com for many years and I am always impressed by their ongoing innovation and ability to bring valuable services to MBA students. MBA-Exchange.com provide an intuitive and smooth user experience.

Catherine Chassanite,International Career Development Consultant, Audencia Business School
Corporate Clients Include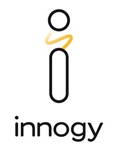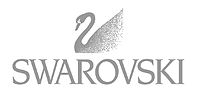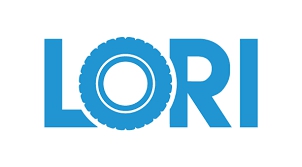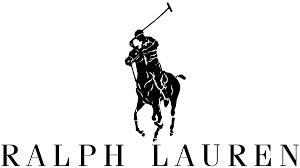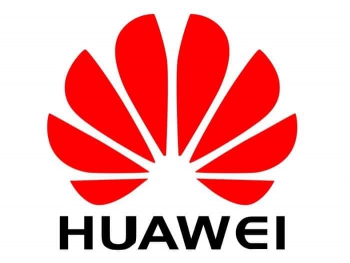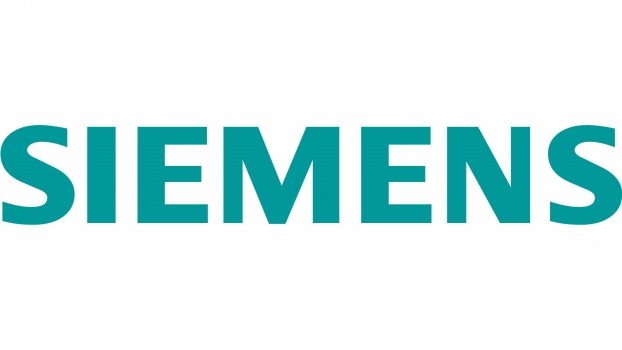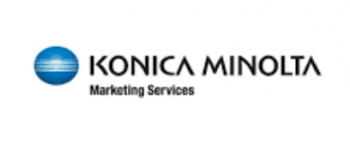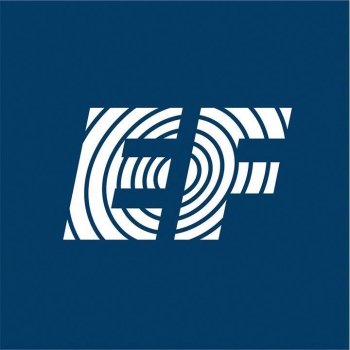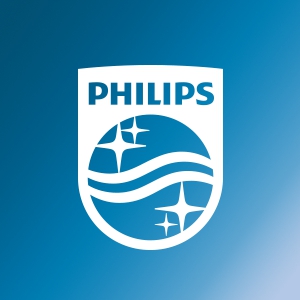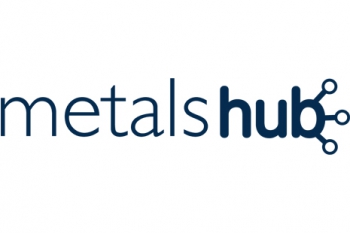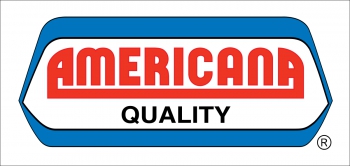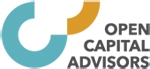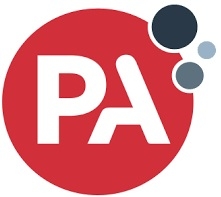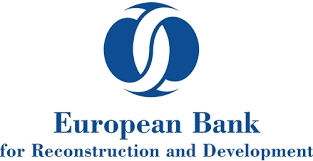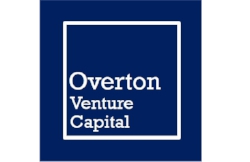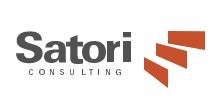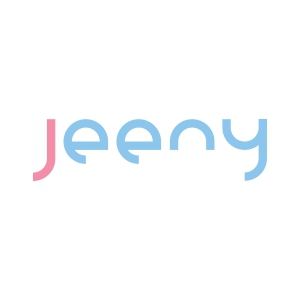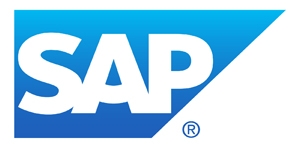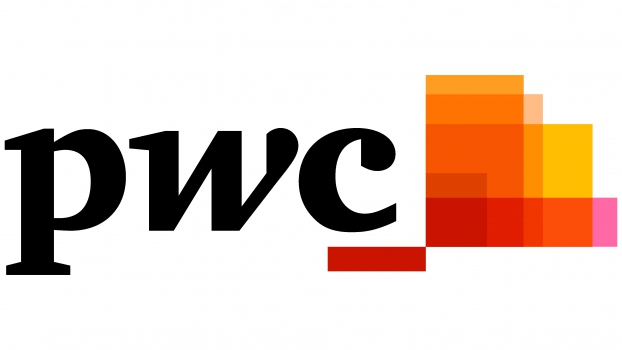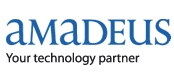 About MBA-Exchange.com
Here at MBA-Exchange.com, we help MBA students and alumni research and identify the right career opportunities for them, while also working with employers to diversify their candidate pool and optimize their recruiting resources.
We do so by providing our candidates with an integrated platform to:
- Broaden their job search and identify new employers and opportunities outside of their radar
- Explore fast-track leadership development programs
- Deep-dive into specific opportunities and easily access the key information they need from recruiting trends to culture and work permits
- Engage with employers live during online events

We are careers experts, serving MBAs, Business Schools and Employers.
Learn more about us.

Interested in Masters Students? Our sister company, Careernomics, offers the equivalent services for specialized Masters Students.
Get access to MBA jobs, development programs, employers, online events and more